Back to the previous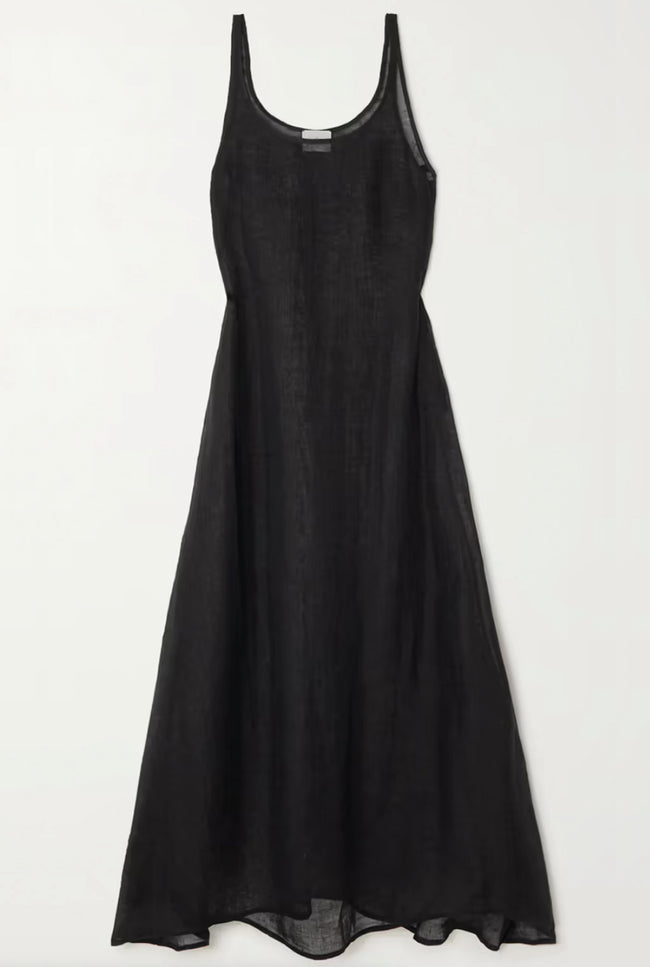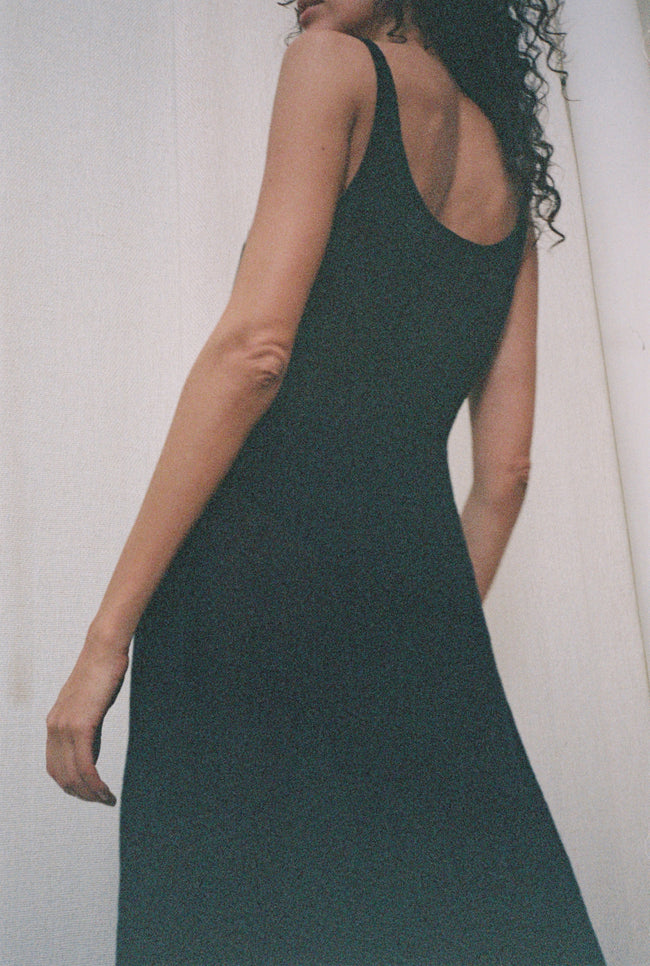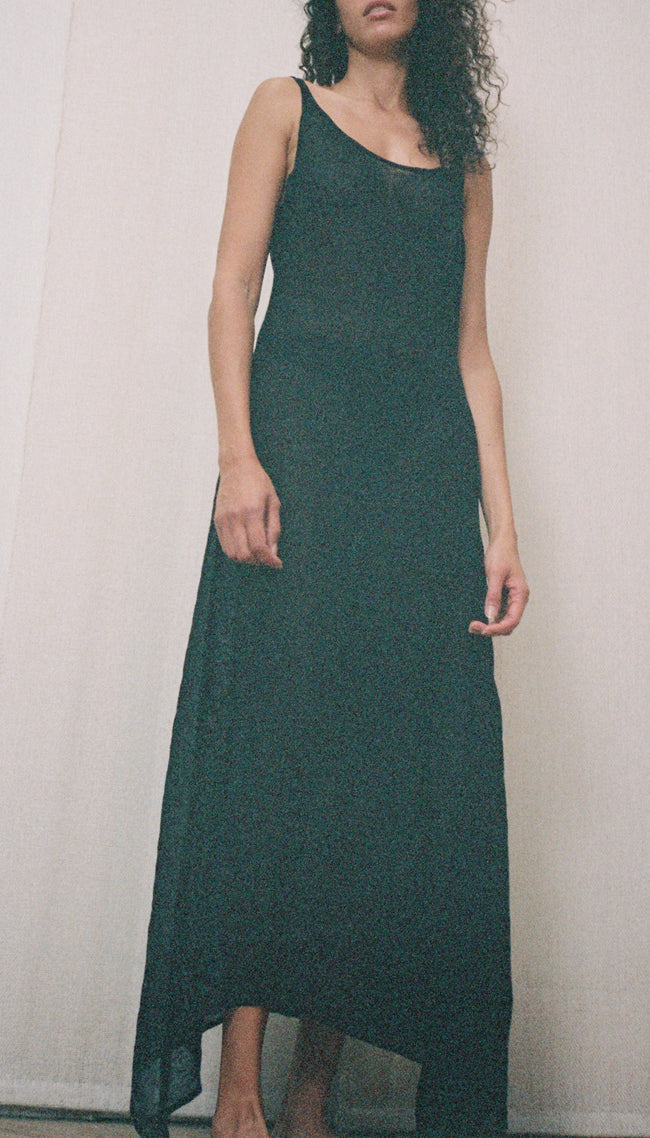 Back to the previous
IDFA linen dress
100% organic linen dress
This sheer and light dress is perfect for a summer beach look.
Crafted in organic Italian linen, that is naturally breathable and doesn't wrinkle, the IDFA dress is fitted at the top and wide at the bottom for elegant summery nights and days.
Finished with an asymmetric bottom and a discreet side zip opening.
Designed & made in France.
Machine wash.
For any assistance, please contact us at: customercare@lekasha.com
.