Le kasha Fabrics
organic and pure fabrics only
Le Kasha's mission is to make beautiful and timeless clothing that is suitable for every place and every season, using only natural and noble materials: 
100% organic cashmere, silk and linen.
Le Kasha is never using any blend but only raw and pure yarn..
The cashmere knit collection is designed in Paris and produced in Inner Mongolia at our Eco Label factory. ( GOTS and Eco certif Certifications ).
Tissu de Cachemire, new woven cashmere capsule is designed and produced locally in our Paris' s atelier with the most refined Italian woven fabric. 

The silk and linen collections are also designed and produced locally at our atelier in Paris using thefinest Italian organic fabrics, real freshwater pearls and natural accessories.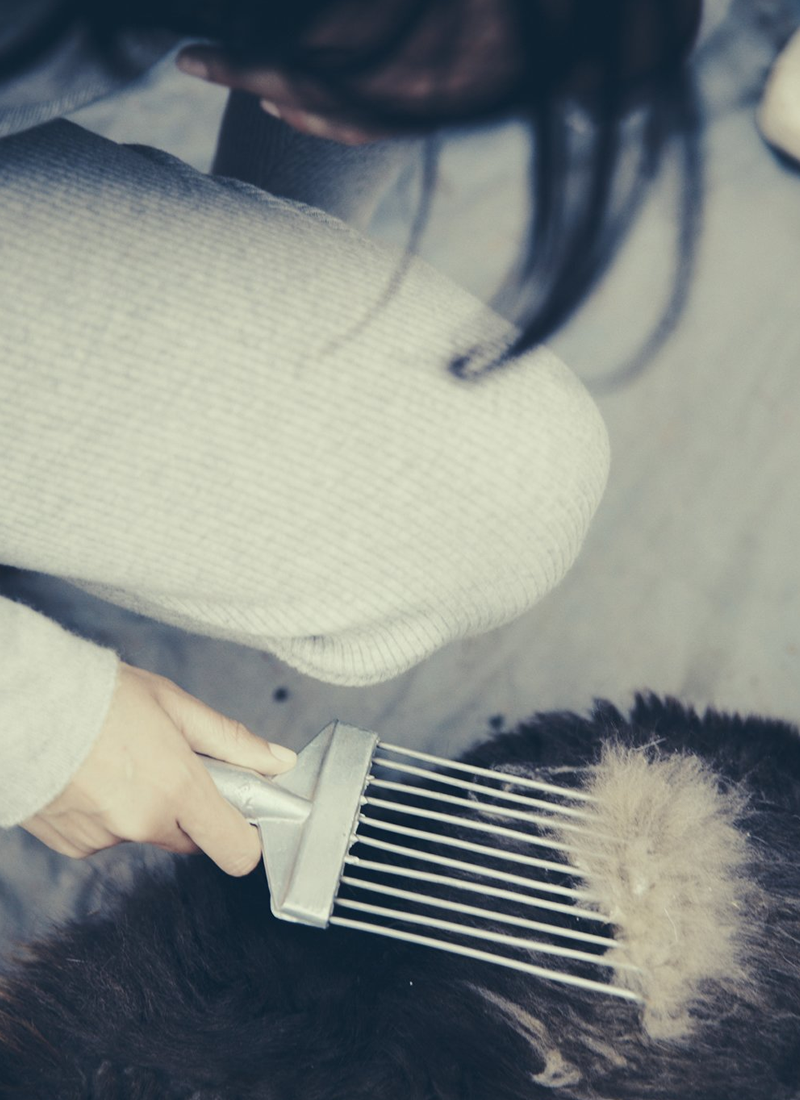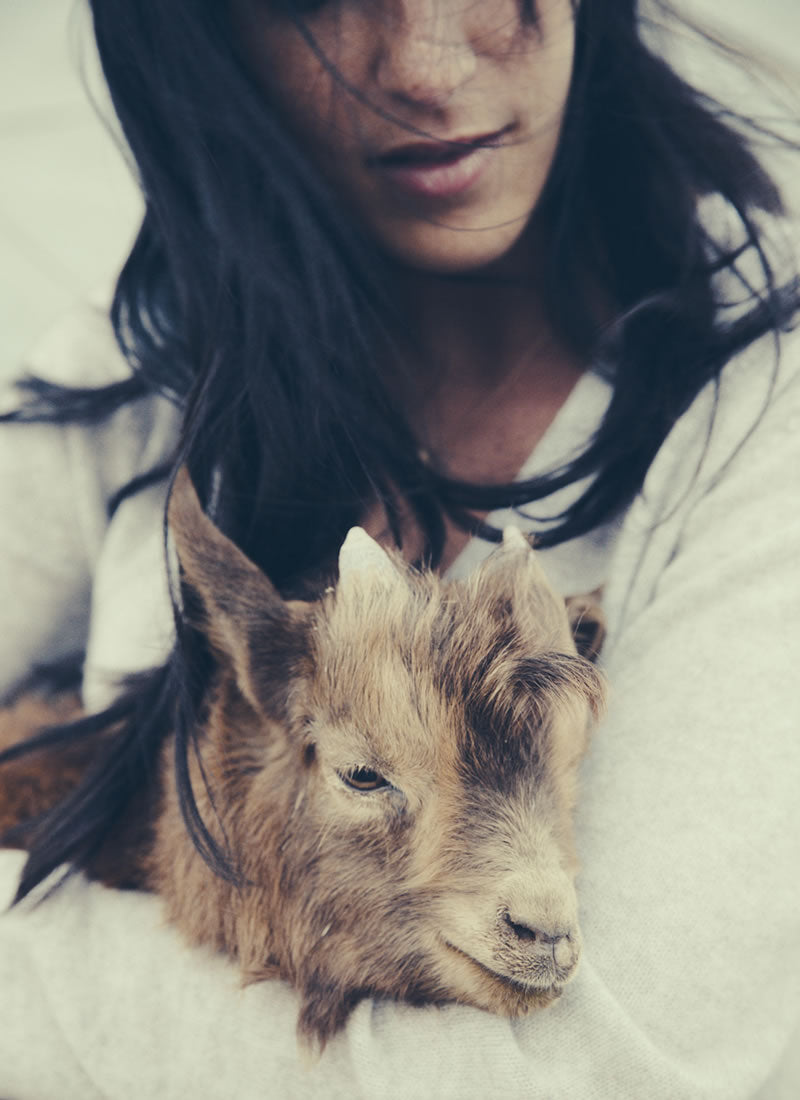 About our Cashmere
LE KASHA CASHMERE
Le Kasha cashmere is produced in our own ECO certified factory ( GOTS & ECO label certifications) . 
It is important to us that we work only with farming cooperatives and herders that practise sustainable grazing to ensure the preservation of the grasslands in both the short and long term.
Le Kasha is careful to use fully organic farming and breeding techniques to improve the quality and optimum wellbeing of the goats. We work to the most exacting quality standards of fibre production, and use only the finest grade pure white Inner Mongolian cashmere fibre – renowned as the best in the world.
At Le Kasha, the most advanced processing, spinning and knitting technologies are combined with ancient traditional and hand finishing skills. This blending of innovative technology and bespoke individual care is what results in Le Kasha's high quality fabrics.
Follow the heart of the process in more detail by visiting the « Carnet de Voyage » in Mongolia.
cashmere care
Cashmere is one of the world's softest natural fibres, and in order to maintain your garment;s luxurious quality and appearance, it is important to care for it correctly.
Cashmere is best hand washed. Please wash each garment by hand in cool water with a small amount of high quality, low acidity shampoo. Avoid using any bleaching products or harsh detergents as these will remove the natural oil in the cashmere fibres. Whilst washing, take care not to soak the garment in the water, instead gently and quickly squeeze it in soapy water, then repeatedly rinse the soap away in cool water.
Place the wet garment flat out onto a clean dry towel, then roll it up within the towel. Unroll it, place it flat on another clean and dry towel, adjusting the garment to your desired shape and fit. To ensure that all the ribs and cuffs dry you must tightly pull on the garment to close up the knitted ribs. Turn the garment over to dry on both sides and pick off any yarn balls when the piece is dry. Do not iron the piece as this risks scorching the surface, so instead it is much better to steam it. 
Keep the garment away from heat sources such as radiators and intense sunlight.
For more assistance, please contact customercare@lekasha.com