Romance of Travel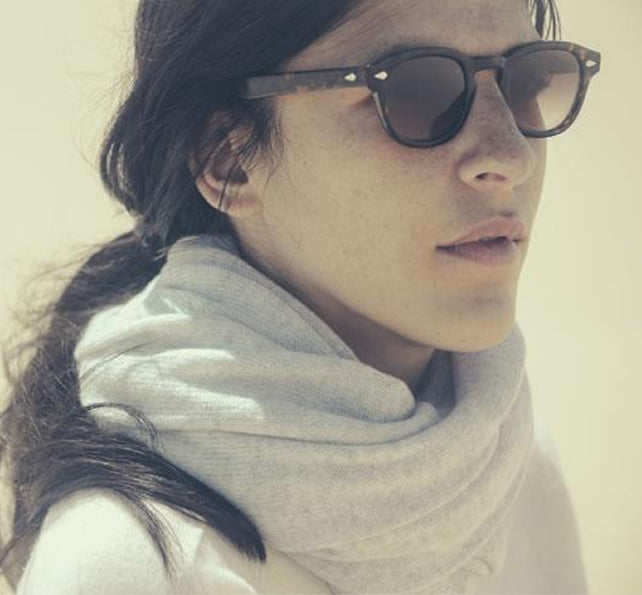 CARNET DE VOYAGE
Travelling with le kasha to Mongolia
Each collection of Le Kasha is linked with my trip in the place where I found the inspiration. 
For « Cachemire de Voyage », my collection of pure cashmere from Inner Mongolia, I have been for a week around the Gobi Desert with Harper ( the photographer ) and Khasar ( our guide ), to meet the elders, the cashmere goats, understand the process of the most beautiful cashmere at his heart...to be able to launch the brand  with more awareness and understanding.
It was important for me to share my inspirations and my own experience of travelling . We drove more than 30h around the desert, slept each night in a differents yurtes to wake up in complete different scenery and landscapes ; for a spontanious trip full of suprises.
Adventure, freedom, authenticy and escapism are the words that come up to me when I think about the time spent there.. a real connexion with the nature, and no race against time..
Mali Marciano (founder & creative director) 
For any informations about the trip of the outfits, please contact us : contact@lekasha.com